The Yachtsman Hotel & Marina in Kennebunkport, Maine
The Yachtsman Hotel & Marina Club was able to open just in time for the summer season, and is the newest establishment of the very chic Kennebunkport Resort Collection (KRC)… bringing a cool nautical vibe and an elegant touch to Kennebunkport.
With fully redesigned luxury accommodations, a new Marina Bar, and private garden landscaping, a cool and hype boutique vibe and a funky nautical decor, the brand-new Yachtsman Hotel is a total winner, and a great addition to lovely Kennebunkport, Maine.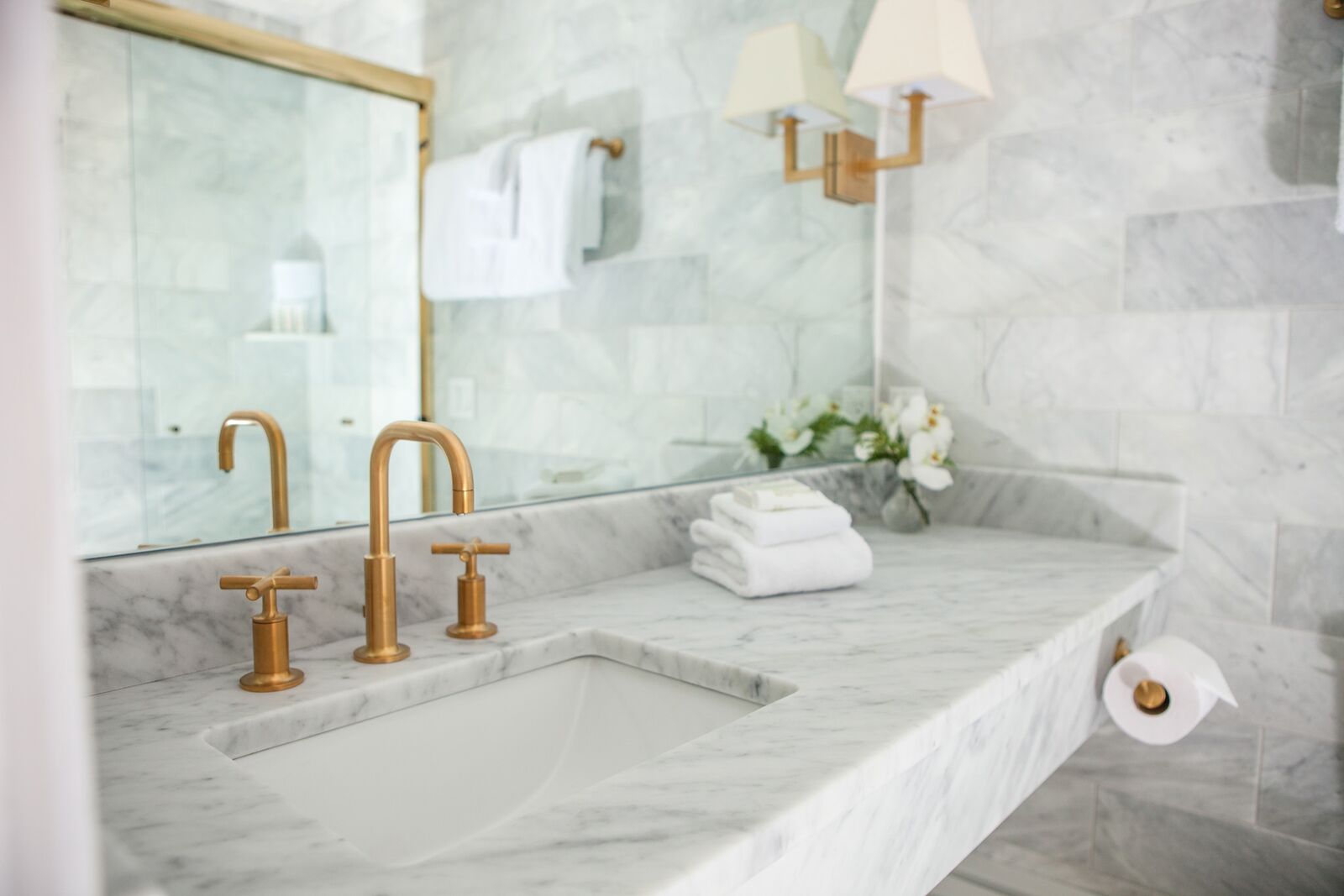 Overlooking the Kennebunk River and located within walking distance of downtown Kennebunkport, this contemporary 30-room "motel turned to luxury hotel" welcomes guests as "yacht club" members with uniquely customized, complimentary services and amenities.
The Kennebunk Resort Collection group acquired the property last fall, before transforming it into a luxury boutique hotel with a strong focus on design. The motel-style outside facade remains, but the inside is absolutely spectacular. The rooms are colorful without being too bold, the space is luxurious and offers exquisite amenities such as: bathrobes, slippers and luxury bath products. Every room comes with its own private outdoor terrace with Adirondack chairs, a lush pocket garden landscaped for privacy and unobstructed views of the Kennebunk River.
The Yachtsman is part of the Kennebunkport Resort Collection, which means guests have access (with a fee) to: the Tree Spa at Hidden Pond, Tides Beach Club Goose Rock Beach facilities, and all six restaurants of the group including the new Boathouse Restaurant, located at walking distance from the Yachtsman Hotel in addition to the impressive Earth at Hidden Pond restaurant. What a treat!